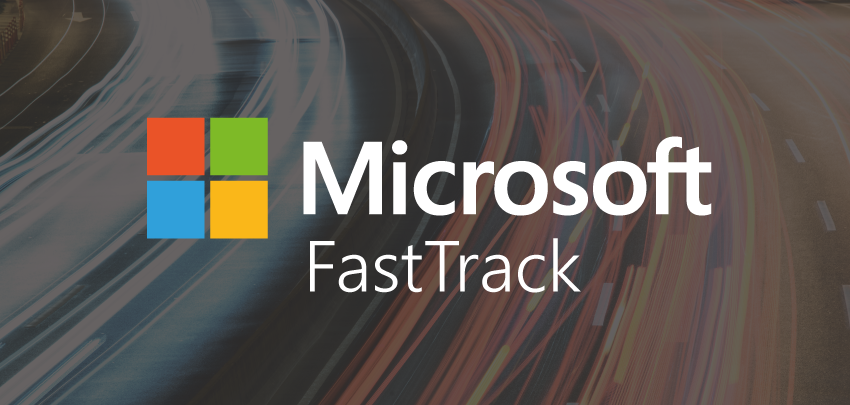 AFRY FastTrack by Solidify
Solidify recently conducted an Azure DevOps Fastrack at AFRY in Stockholm. The Azure DevOps Fastrack is a program for selected Microsoft customers to get help moving their Azure DevOps/TFS platform or a selected application to the Cloud. The customer gets two weeks of on-site help from selected Microsoft partners or from Microsoft to work with their own staff. AFRY is an international engineering, design and advisory company. They support their clients to progress in sustainability and digitalization. They are 17,000 devoted experts within the fields of infrastructure, industry and energy.
I, Magnus Timner, had the pleasure of working with Emil Schonning, Software Engineer at AFRY, working with the existing TFS/Azure DevOps platform. Because of the Corona outbreak, we had to do the entire engagement remote and that worked well. During the two weeks, we upgraded their existing TFS to the latest Azure DevOps version and helped them migrate projects from the on-premise server into Azure DevOps services which they are already actively using. In addition to the upgrade we also did some training in these areas:
Azure Boards

Azure Pipelines

DevSecOps
At the end of the Fastrack I asked Emil Schonning a few questions about the engagement.
Magnus: What effect have you got from the work in the last two weeks
Emil: It accelerated the progress when moving projects into Azure DevOps Services and made the upgrade of our on-premise server a safe and controlled procedure. Knowing that competent resources from Solidify and Microsoft where available if complex problems would occur during the upgrade (no issues occurred), made us much more confident with the procedure. The education sessions held by Solidify introduced our employees to the tools and possibilities to use them in an efficient way. Both companies are used to work digitally so completing this task during the pandemic was not a problem.
Magnus: Was there anything special that really helped you?
Emil: AFRY has worked with DevOps for many years in different setups, one major thing was to utilize Solidify's experience from many large organizations and projects, to give us a second opinion when we progress further into the cloud. This will help us to minimize risk, avoid pitfalls and unnecessary cost. To be able to validate that we are already on the right track is very valuable.
Magnus: Would you recommended others getting help from Solidify?
Emil: Of course, their experience makes them an excellent choice when you need help with your Azure DevOps Server/Services setup or employee competence boost.
Magnus: Do you have a good idea how you are going to continue after these weeks?
Emil: Yes, we are now continuing our improvement journey. As one of the frontline engineering and design companies in software development, an updated modern toolbox to help our clients to achieve their goals is of course always very important for us.
Looking for help ?
If you're interested in learning more about the FastTrack program or need help with anything related to Azure DevOps and migrations, feel free to contact us here. .