With the @Scale extension your Azure DevOps project will be enriched to include the terms, concepts and tools from SAFe.
The @Scale extension is a perfect way to implement SAFe in Azure DevOps without ever leaving the comfort of Azure DevOps. The extension is perfect for big room planning and product increment planning. Book a demo today or get started on your own with a 30 day trial.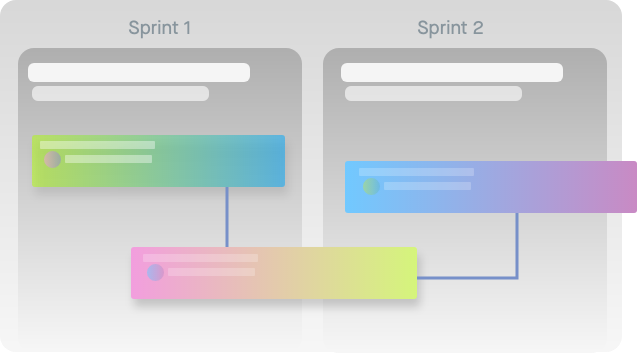 Dependency management using a program board
Dependency management using a program board
Working together at scale requires increased visibility into what others are doing. @Scale adds an interactiveprogram board to make documenting and sharing that information easier. The program board helps teams understand constraints and identify critical paths with a clear visualization of dependences.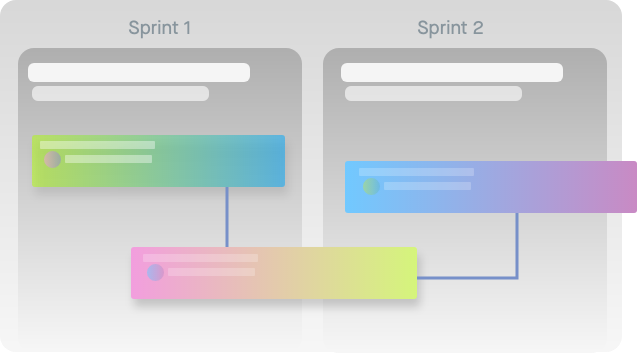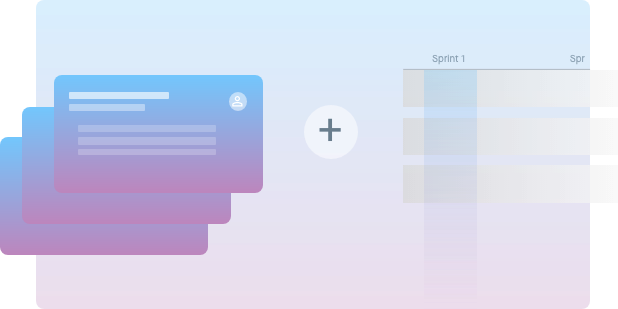 Config
Config
Quickly document planning
Share increment overview
Visualize dependencies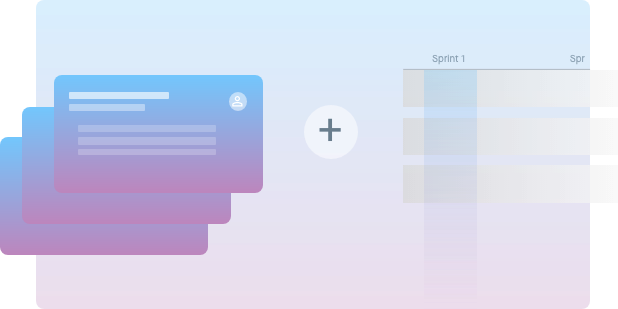 Objectives management
Goal setting is key to keep focus on the most important things. In @Scale you canset goals at ART level or per team by using Objectives. Set the planned business value (BV) when planning the increment and follow up during the execution. You can also associate objectives with items on the program board to give additional insights into the development progress.
Risk management
Risk management is an important part of the planning work. During PI planning the teams states risks and impediments to the RTE. @Scale provides a board where the team efficiently manages risks, both during planning and later to track the risks during the increment.
Want to know more or schedule a demo?